Hair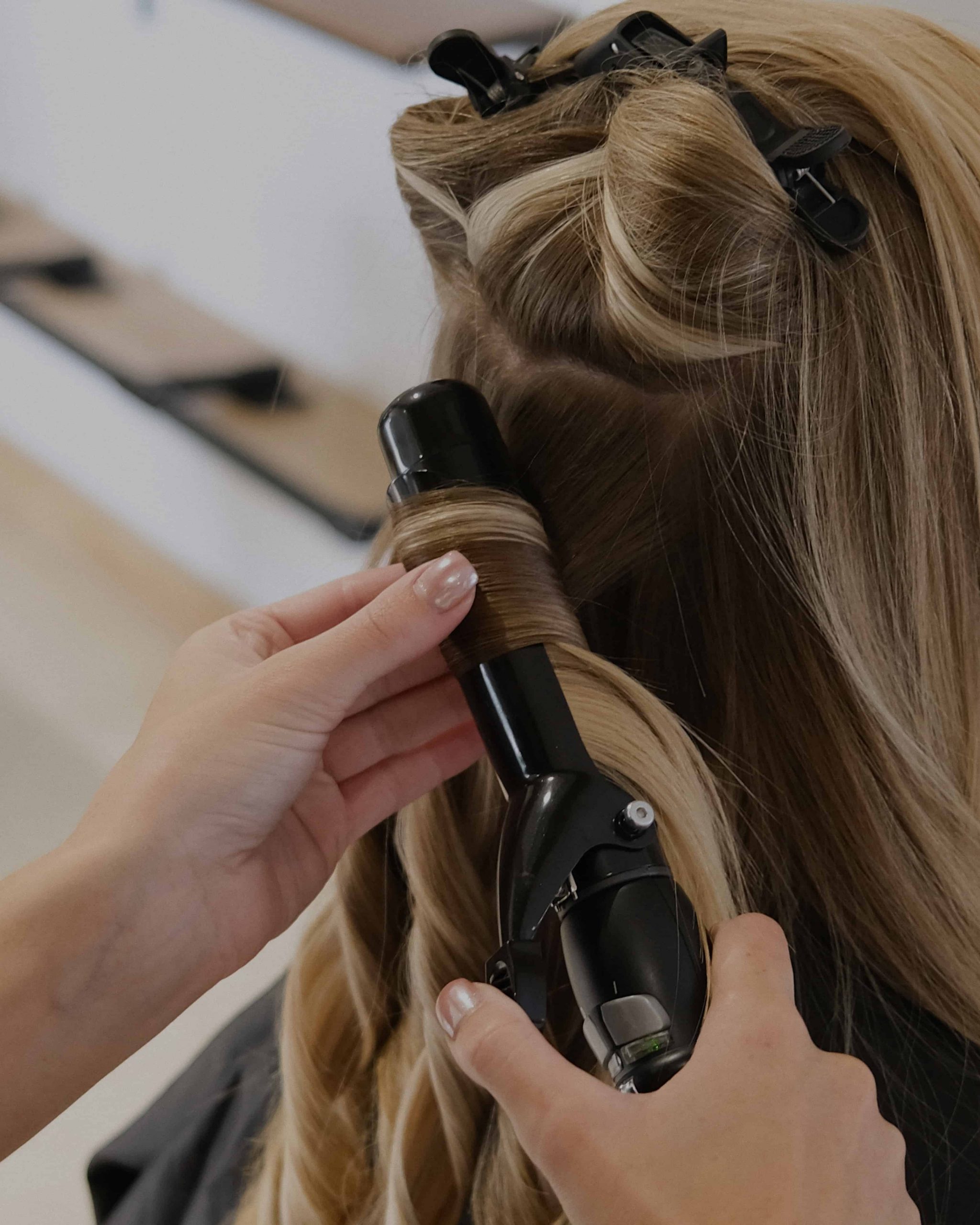 We are here to transform your hair
We offer a variety of hair treatments including balayage, tint & foils, permanent colour as well as styling treatments such as cut & blowdry, pin curls and curling & straightening. Our hairdresser's deliver natural results that are long lasting, low maintenance and just what you have been looking for.
FAQs about We are here to transform your hair
We offer the following colour treatments:

Permanent

Tint & Foils

Full Head Foils

Half Head Foils

Crown & Parting

Balayage

Toner



Yes we do, prices start from £16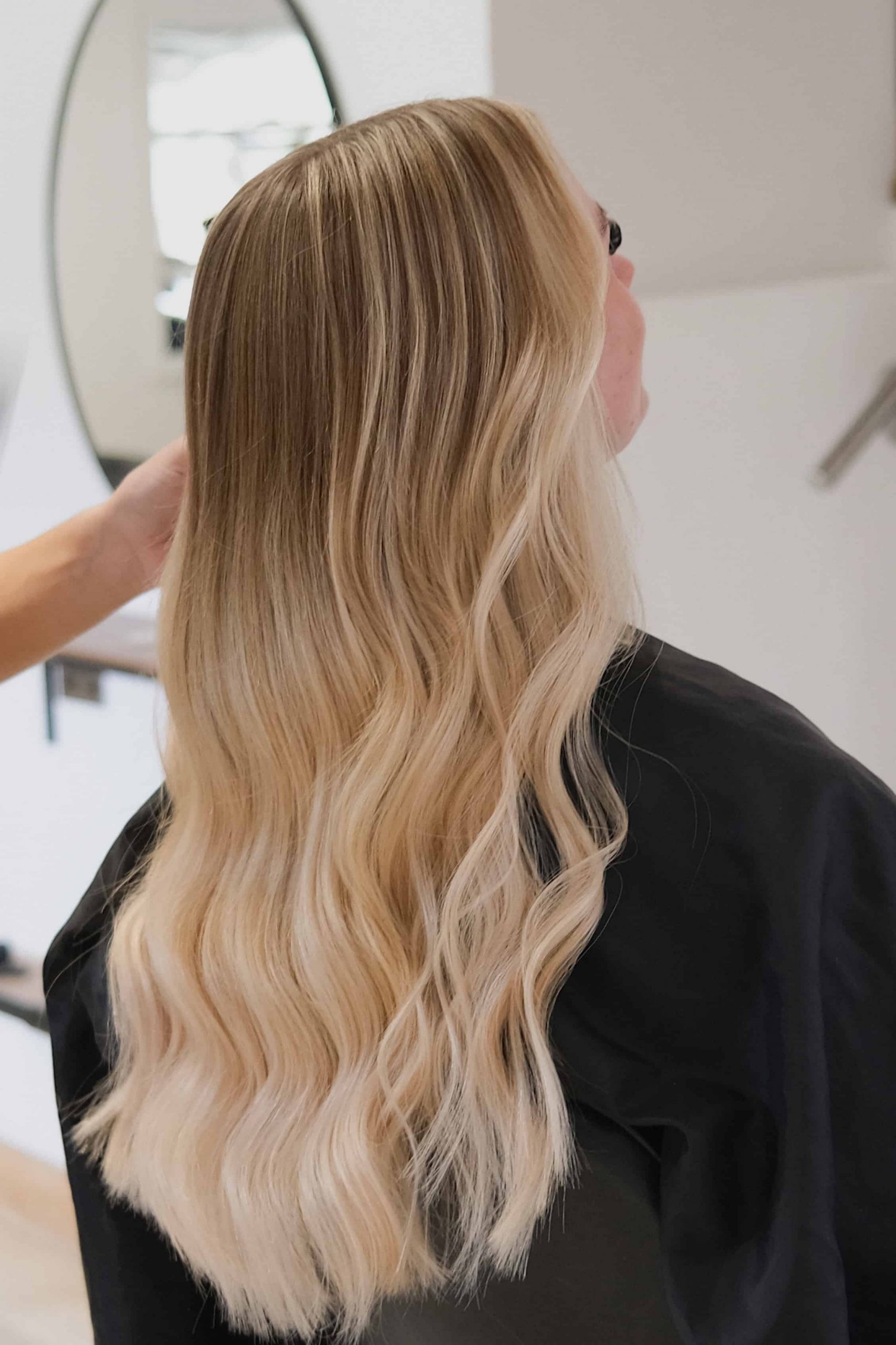 Hair Extensions
We offer Tapes, Nano Rings & Micro Rings to ensure we can help you reach your hair goals

Hair extensions are available in a variety of lengths from 14" shoulder length to long length 28" perfect when wanting to add length or thickness. They offer beautiful multi tonal blends including dark shades, reds, cool, clean blondes, metallic silvers and hand coloured balayage that fuse together multiple tones with a seamless transition from root to tip.

Nano Rings create a discreet bond that blends seamlessly with natural hair, making them a great choice for those with thin or fine hair. The difference between nano ring and micro ring hair extensions is primarily the difference in their size.
Price P.O.C
FAQs about Hair Extensions
The hair itself is reusable, so it's definitely an investment. It depends how well the hair is maintained and looked after but with the right aftercare you're looking at up to a year, possibly even longer if you have breaks in between fittings.

It is recommended that your extensions should be maintained every 8-10 weeks but this does depends on how you look after them. You could definitely go longer if they are maintained well at home.